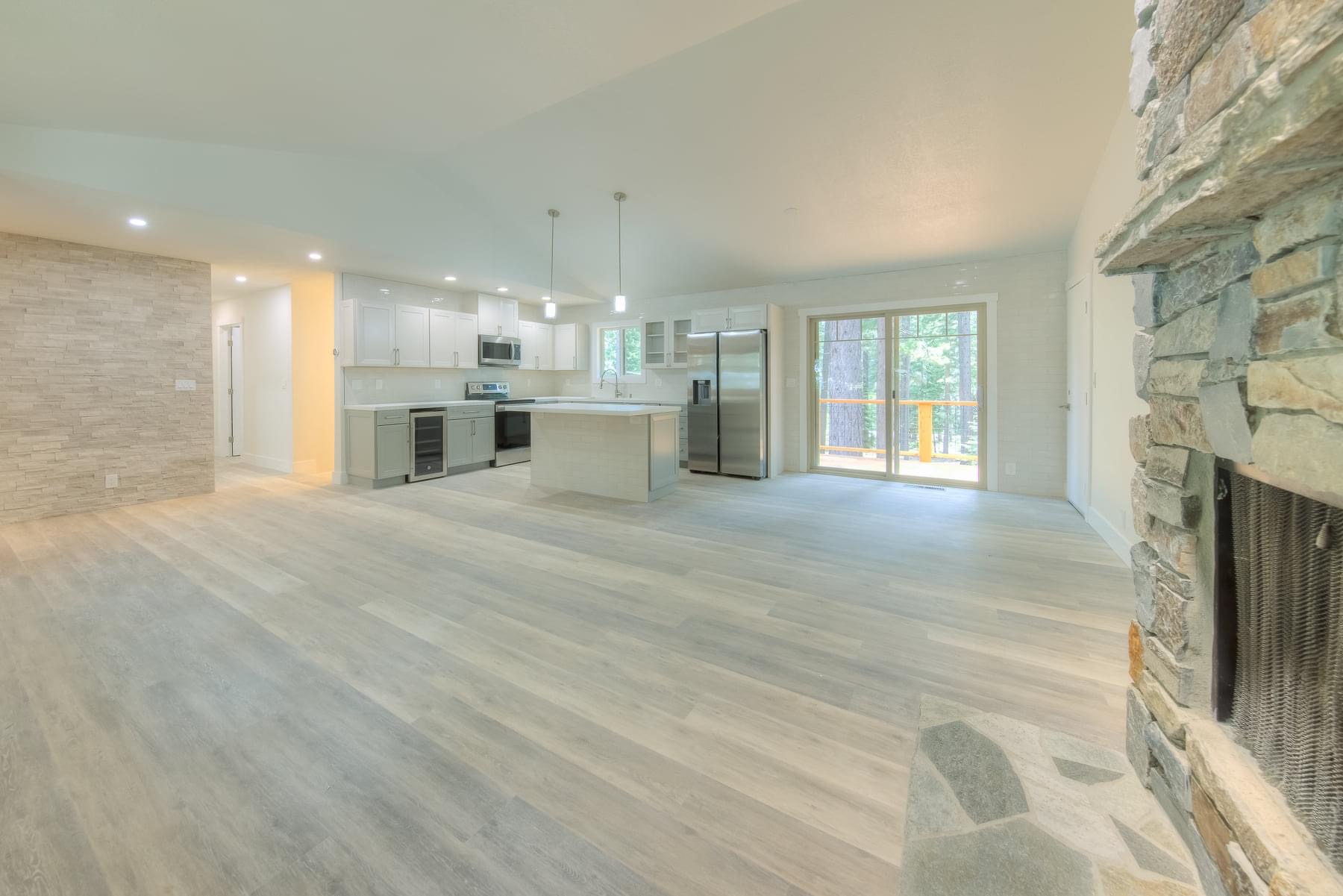 Crafting the Future: From Dreams to Reality
Home Remodeling Services
Why Settle for Just a Remodeling?
With Swanson Built you can redesign and reimagine your entire home. Our home remodeling services include custom full home renovations, home additions, bathroom, kitchen remodeling, and more!
Slide
Home Renovations
& Additions
Breathing new life into existing spaces and expanding your horizons, quite literally.
The heart of your home deserves special attention; make every meal a celebration.
Functionality with luxury, making your daily routines feel more like spa retreats.
Slide
Your dream home is just a consultation away. Give your home the best with Swanson Built and never settle for anything less. Call (775) 475-4401 and make your home remodeling journey a Swanson Built experience.