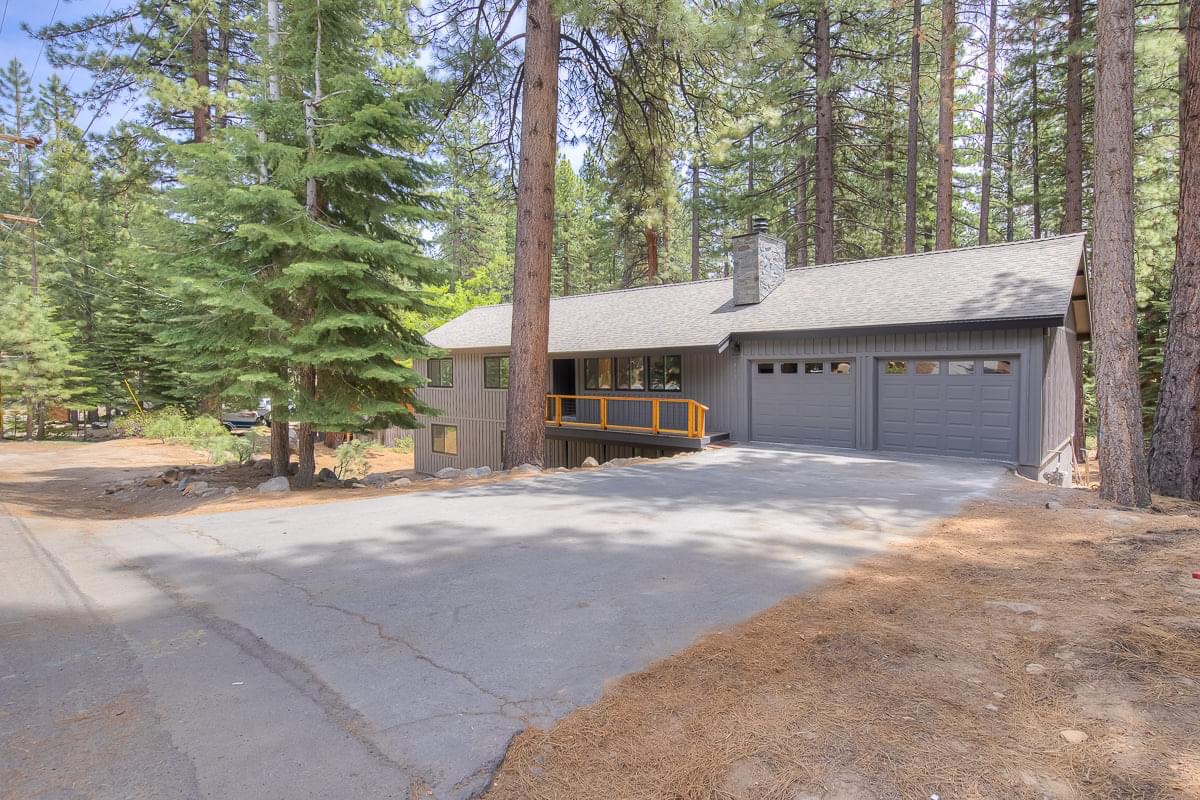 From Humble Beginnings to Game-Changing Craftsmanship
About Swanson Built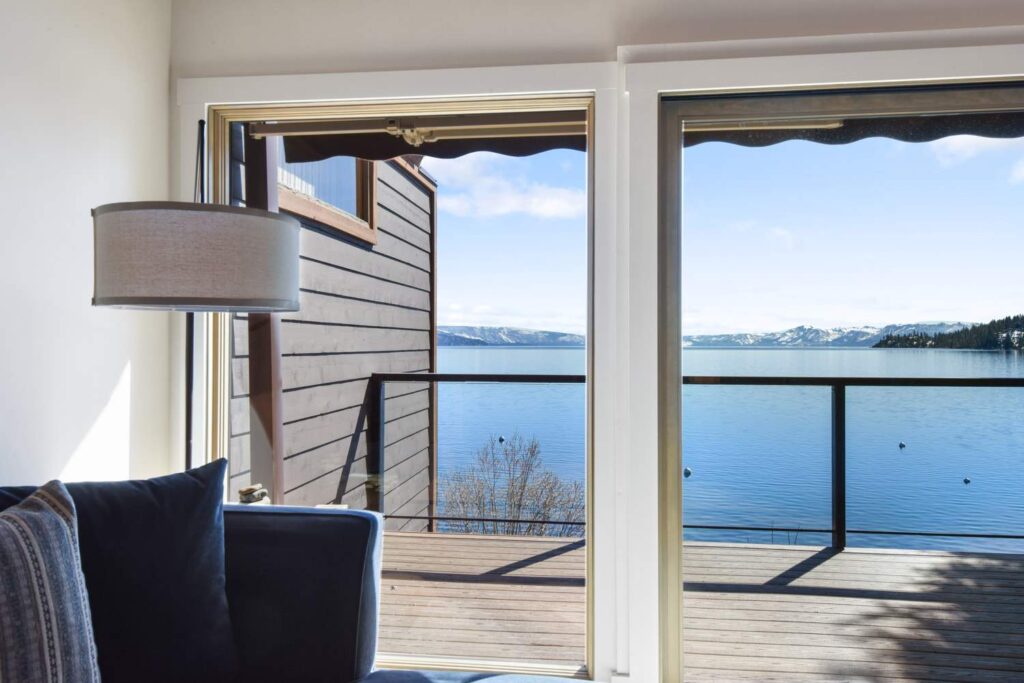 Our Origins and Journey
Dean Swanson, the owner and founder of Swanson Built, began his business with a dream of raising the standards in home renovation and remodeling.
Swanson Built was established in 2019, and with over 20 years of industry experience under his tool belt, Dean Swanson quickly began changing and raising the standards for home renovation.
Swanson Built started to stand out immediately from the other general contractors in the Reno-Tahoe area. Dean's simple approach of putting the clients' experience first made each home renovation project a success.
Where We Stand Today
Today, Dean Swanson still grows his business with the same approach, one amazing home remodeling project at a time. In fact, Dean still says the most important things in his business for success are "honesty, integrity, and hard work".
As Swanson Built continues to stand the test of time, Dean's dream has become a reality. Swanson Built has made its mark in the Reno-Tahoe area and raised the standards in home remodeling for professional general contractors.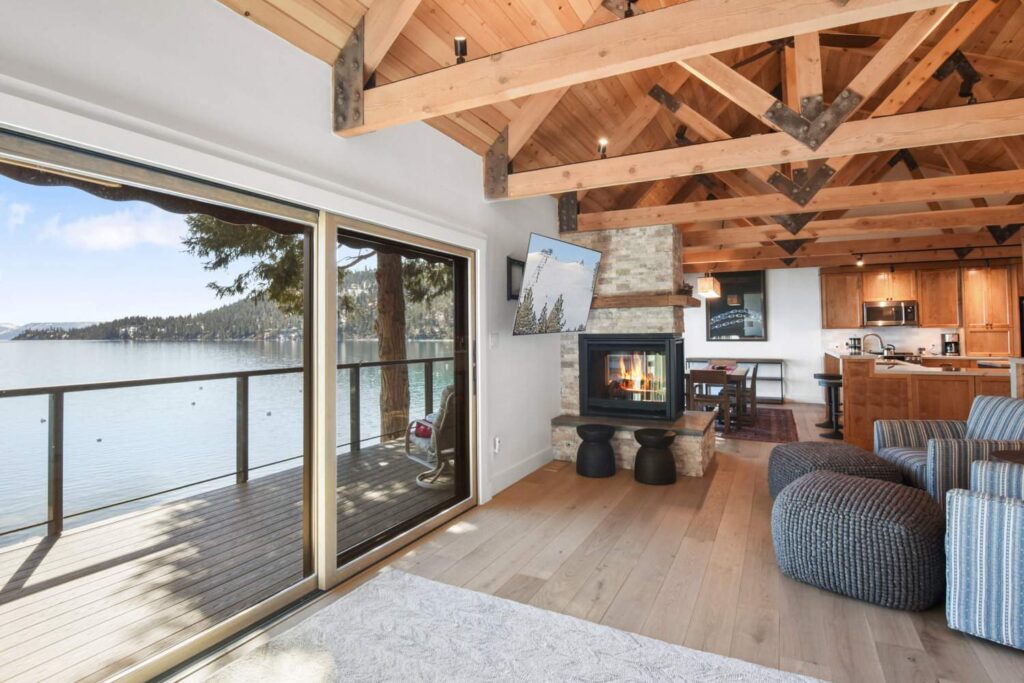 The Future of Swanson Built
As Swanson Built continues to grow, we are always looking to find new talent in Nevada who share our same vision for home remodeling success by putting the clients' experience first.
Talk with Our Friendly Experts
Swanson Built is comprised of an amazing crew of hard-working men and women on the job site as well as behind the scenes. We are passionate about every project that we work on. From a bathroom remodel to an addition added to your home, no project is too big or too small.
Slide
Your dream home is just a consultation away. Give your home the best with Swanson Built and never settle for anything less. Call (775) 475-4401 and make your home remodeling journey a Swanson Built experience.