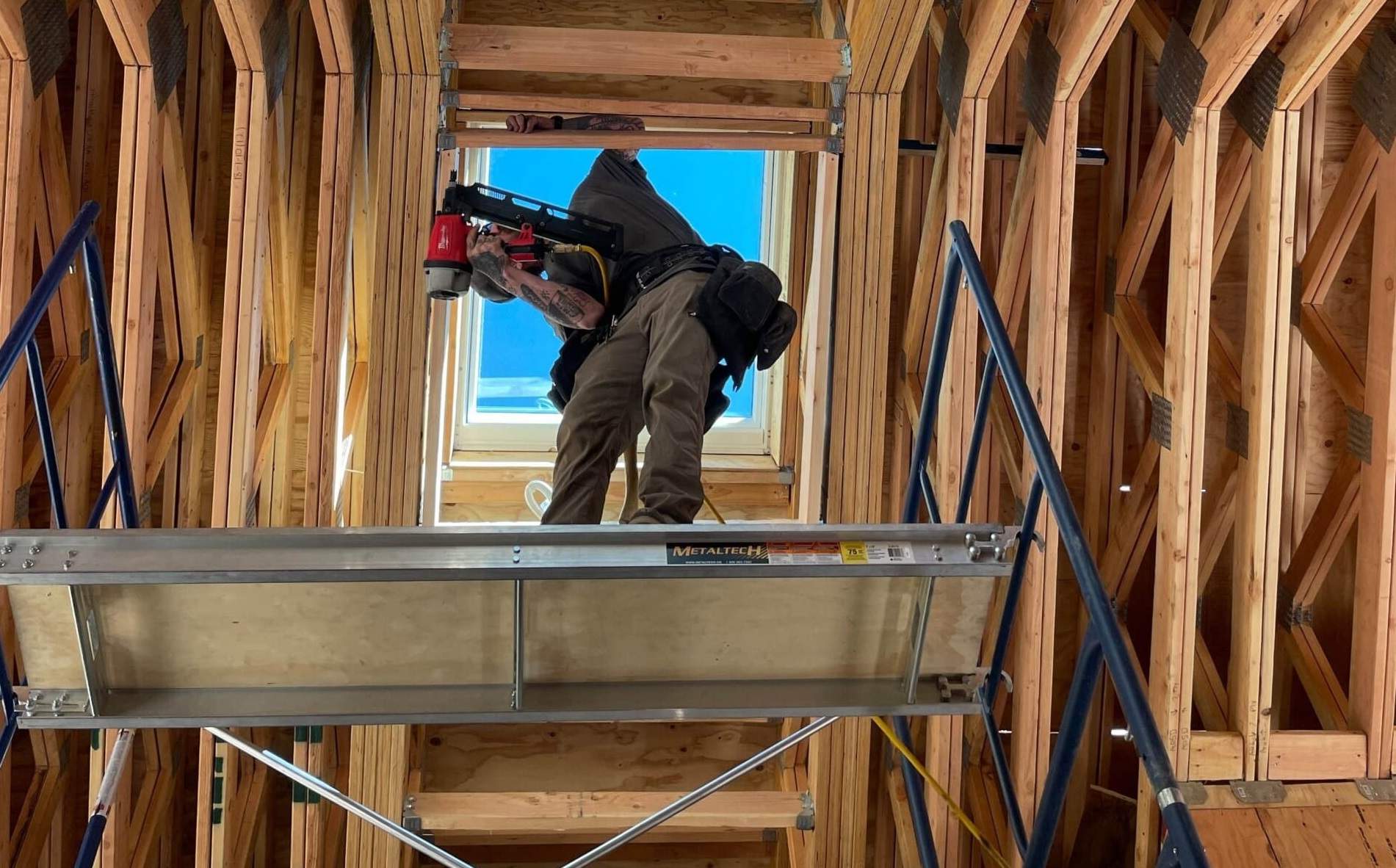 The Skills Behind the Swanson Built Experience
Meet the Swanson Built Family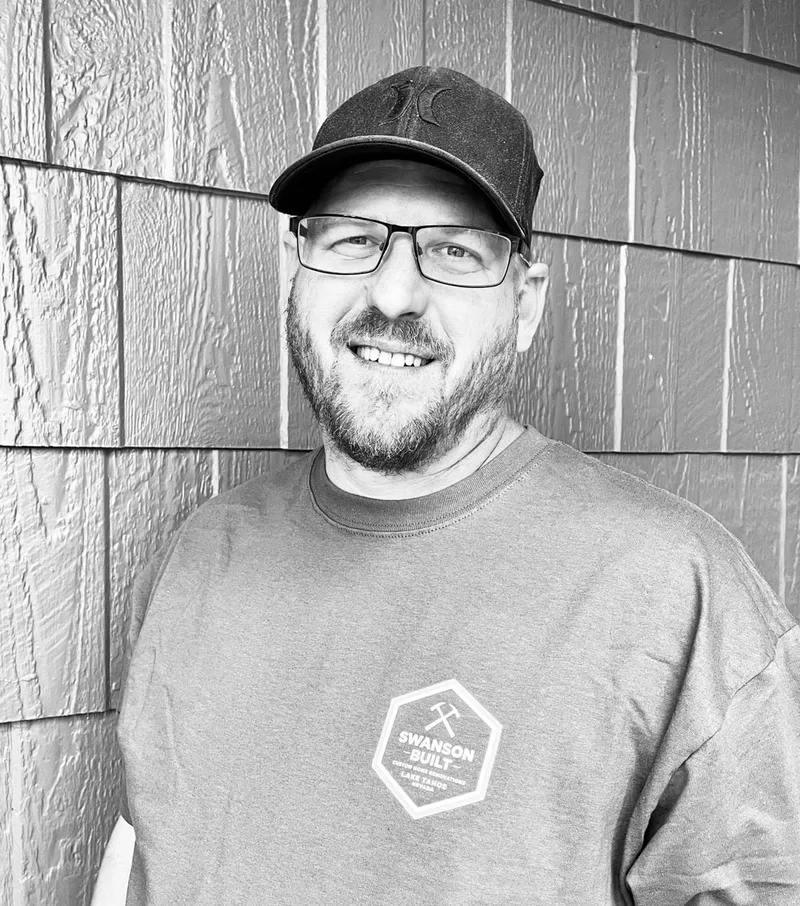 Dean Swanson – Founder and CEO
With over 20 years of general conduction experience under his tool belt, Dean had the vision to create a construction business a step above the rest. He envisioned a company built on integrity, honesty, and quality of craftsmanship.
Growing up Dean lived all over the US but has called Nevada his home since the late 90's. He has a keen insight into the niche market of Lake Tahoe construction.
When he isn't at work or busy improving and growing his business, he enjoys gardening, beekeeping, and spending time with his family.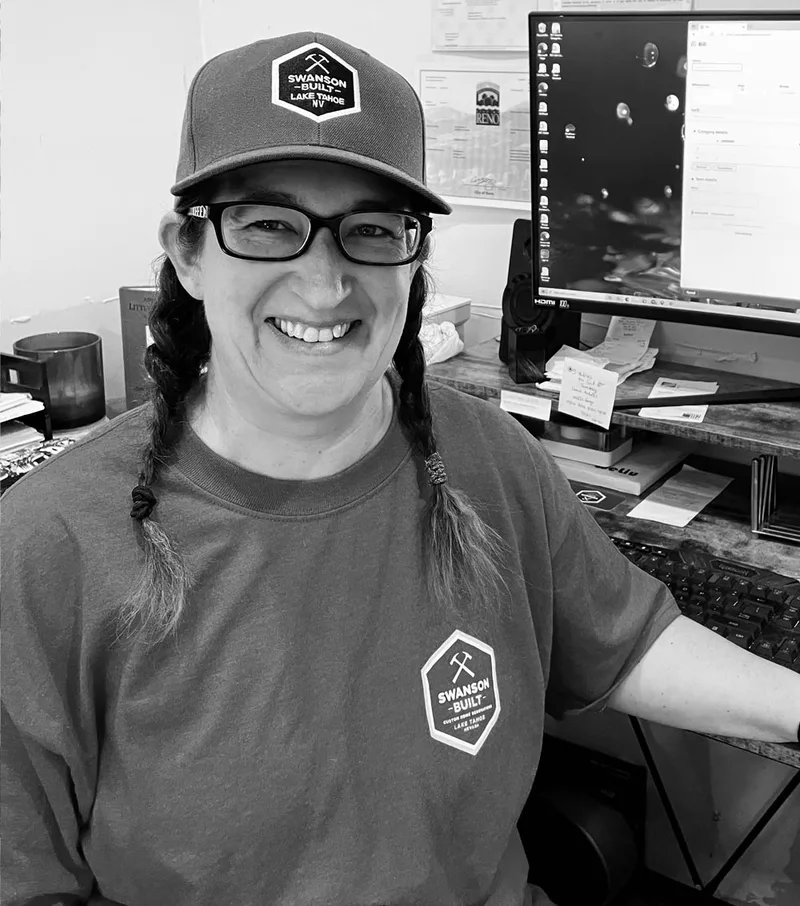 Melanie LaCasse – Administrative Manager
Melanie is the behind-the-scenes team of Swanson Built. As an office manager, she is an invaluable member of the team. She is the brain that keeps the paper part of our business running smoothly.
When she's not making magic happen in the office, she enjoys spending time with her family, friends, and animals.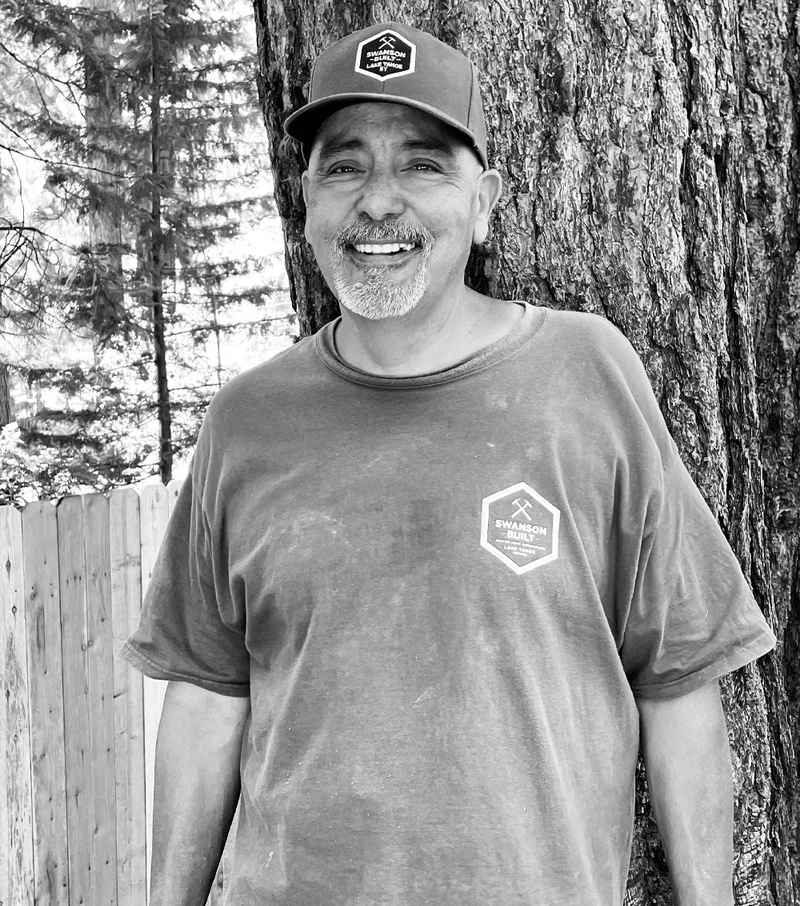 Benny Viloria – Sales Manager
Benny was born and raised in Reno. He is Dean part deux! His favorite thing about working in construction is seeing progress on every job he works on.
He loves spending time with his wife and family and loves to golf.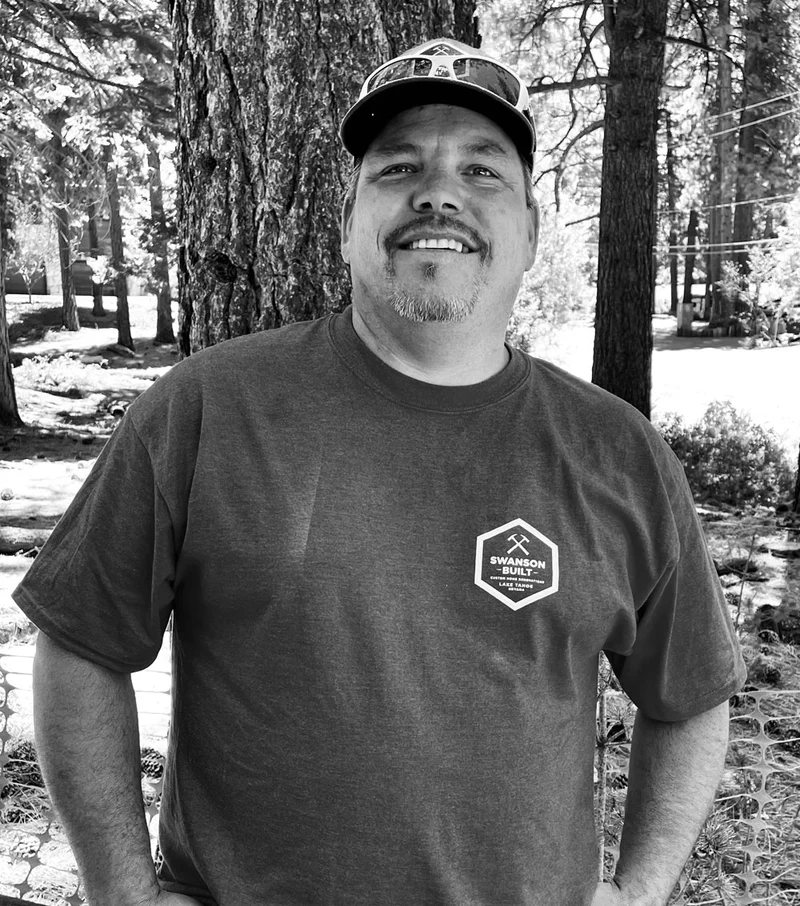 Josh Penman – Project Manager
Josh is a proud Reno native. He has been working in construction for 20+ years. Jack of all trades, he loves bringing his experience to each project he works on.
When not at work he spends time with his family having fun in the great outdoors.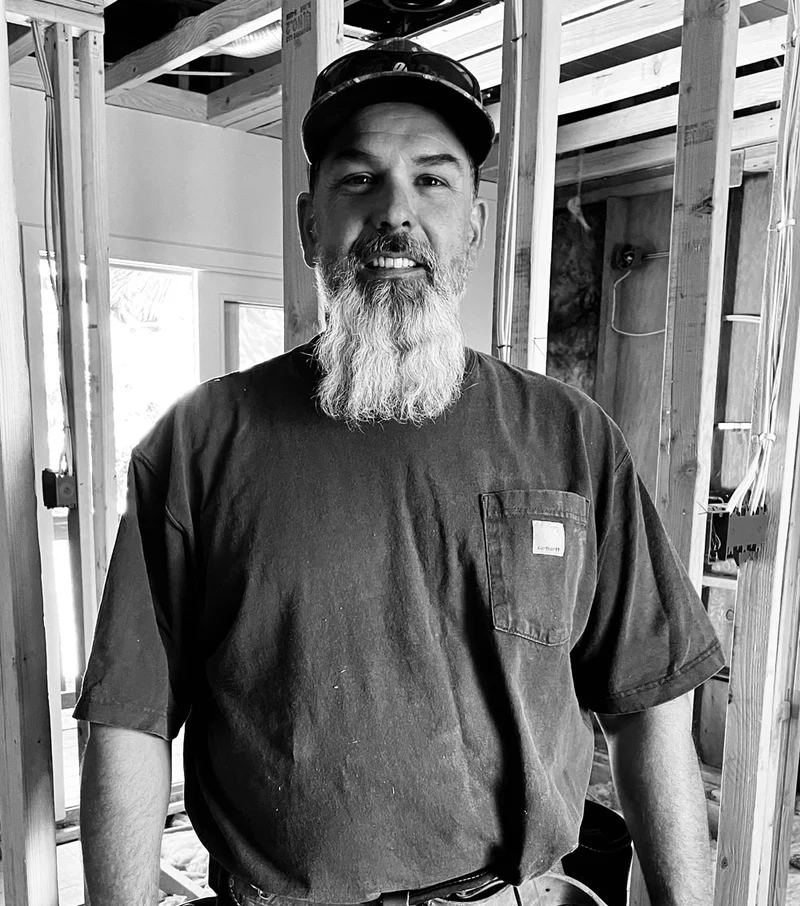 Chris Bredow – Project Manager
Chris grew up in San Diego and moved to Gardnerville in 2000. In 1995 he started working in the construction industry and never looked back.
He is an amazing project manager, licensed electrician, and talented carpenter.
In his free time, he enjoys spending time with his family.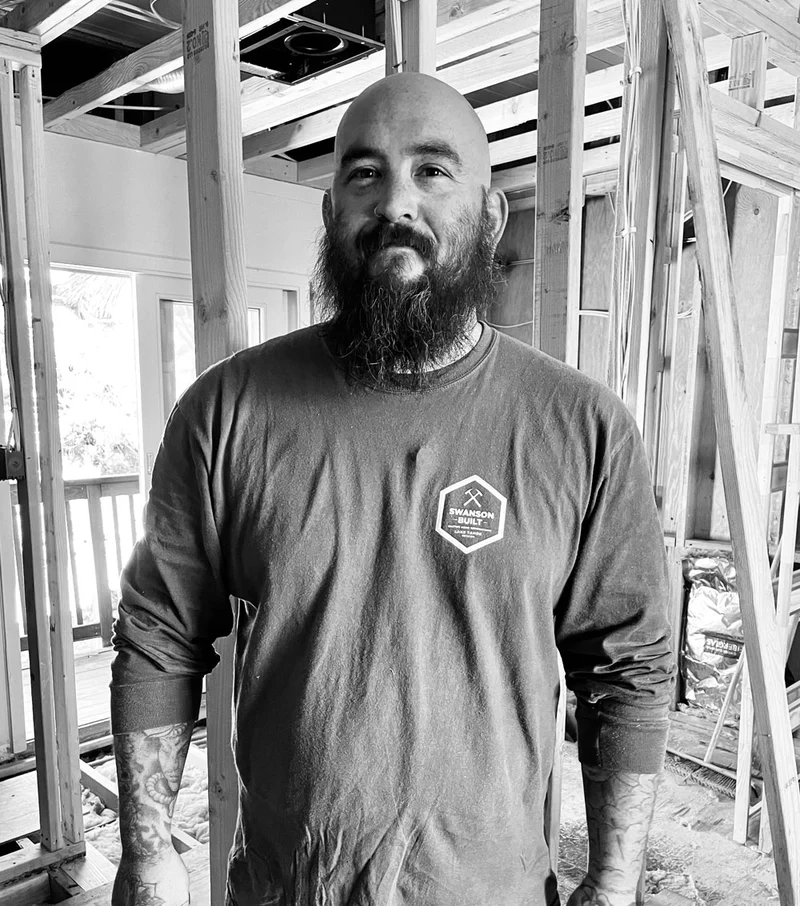 Richard Kawabata – Lead Carpenter
Richard grew up all over the US. He is a talented finish carpenter and welder, specializing in stairs and uniquely built-in cabinetry.
He is a big family man and enjoys riding motorcycles.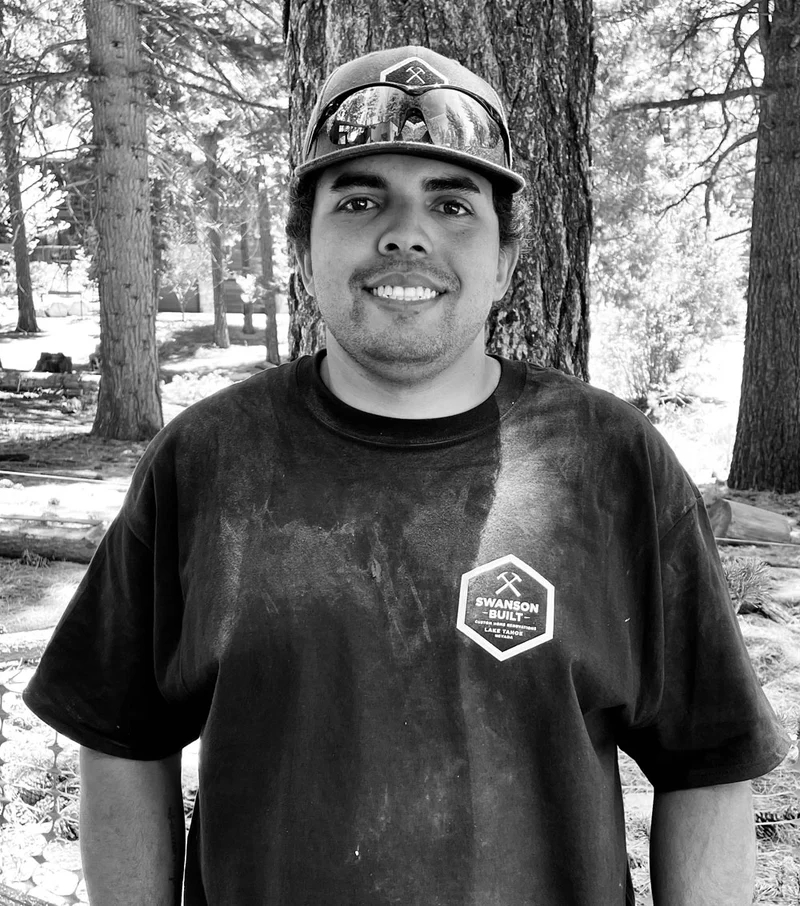 Anthony Penman – Driver
Anthony was born and raised in Reno. He is an apprentice and considers himself a Jack of all trades. He enjoys learning new skills and is in the process of getting his license to drive heavy equipment.
He loves spending time with his family and enjoying nature on his days off.
Slide
Your dream home is just a consultation away. Give your home the best with Swanson Built and never settle for anything less. Call (775) 475-4401 and make your home remodeling journey a Swanson Built experience.